transform your mind & Body
HEALTH
Posture is everything.
Improve your strength and flexibility.
MIND
Awareness is everything.
Reduce stress and tension,
COMMUNITY
Connection is everything.
Engage and relate with others.
workshop schedule
Workshops are held on Friday & Saturday as three 2-hour sessions. You can sign up for one, two, or all three sessions. There's also a separate outdoor foraging session on Saturday.
Friday 3:00 - 5:00pm, Saturday 9:00 - 11:00am & 2:00 - 4:00pm
Saturday outdoor foraging session: 12:00 - 1:30
Mindfulness Meditation Classes
(available until April 30th)
Have you tried meditation? How'd that go? Impossible? Then these classes are for you! With an entire year's worth of ways to meditate, you're certain to find several methods that match the way you need to meditate.
2019
Celebration of Beltaine - May 3rd & 4th
Summer Solstice - June 21st & 22nd
Celebration of Lughnasadh - August 9th & 10th
Autumn Equixon - September 20th & 21st
Celebration of Samhain - November 1st & 2nd
Winter Solstice - December 20th & 21st
OUTDOOR ACTIVITY LOCATION TO BE DETERMINED BASED ON WEATHER AND TRAIL CONDITIONS. PLEASE DRESS FOR THE WEATHER!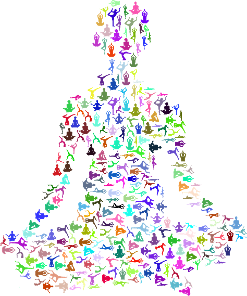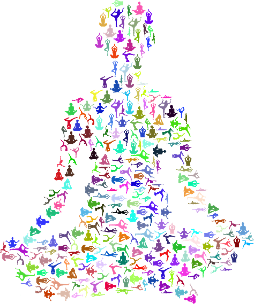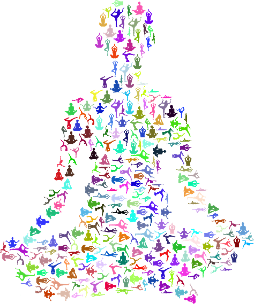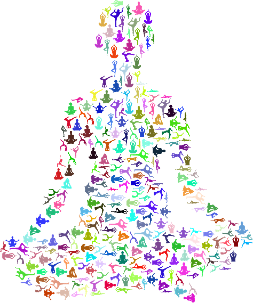 "I'm really excited to teach Modern Yoga to others. This very new style of yoga was taught to me by Brea Johnson, Jeff Mah, and Lydia Zamorano at The Yoga Lounge in Canmore, Alberta. It wasn't about poses. Focus was on anatomy with alignment and preparation for poses to reduce injury and improve posture and flexibility."
Jo Gentry, DC, CYA-RYT-300