transform your mind & Body with Yoga
HEALTH
Posture is everything.
Improve your strength and flexibility.
MIND
Awareness is everything.
Reduce stress and tension,
COMMUNITY
Connection is everything.
Engage and relate with others.
CLASSES
DIY Yoga & Pure Alignment Yoga Classes
Get ready for yoga indoors!
Class descriptions and registration are ready for Spring classes.
Mindfulness Meditation Classes
Have you tried meditation? How'd that go? Impossible? Then these classes are for you! With an entire year's worth of ways to meditate, you're certain to find several methods that match the way you need to meditate.
Spring Equinox - March 23rd
The Spring quarter of Imbolc brings the gift of insight and inspiration and is a time of beginnings and of essential truthfulness. Imbolc is a good time to celebrate the lives of all soul-mid-wives who have taught and prepared us, all holy ones who have gone to the heart of the matter with great clarity and insight. We will be heading into the forest, so dress warmly. Bring your own snacks. By donation - cash only.
Donation made to Whiteshell Cross Country Ski Club
LOCATION TO BE DETERMINED BASED ON WEATHER AND TRAIL CONDITIONS.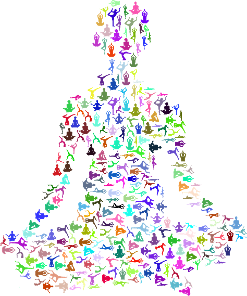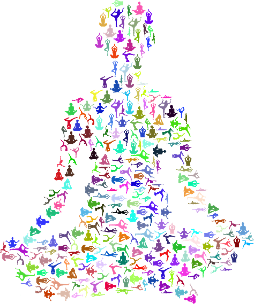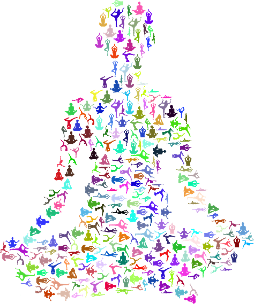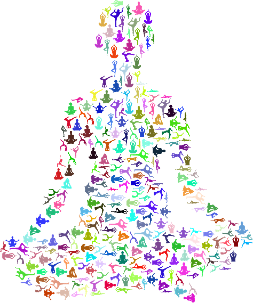 "I'm really excited to teach Modern Yoga to others. This very new style of yoga was taught to me by Brea Johnson, Jeff Mah, and Lydia Zamorano at The Yoga Lounge in Canmore, Alberta. It wasn't about poses. Focus was on anatomy with alignment and preparation for poses to reduce injury and improve posture and flexibility."
Jo Gentry, DC, CYA-RYT-300